Underpinning our five actionable components are our cultural elements of investing in our people; fostering a culture of 'entrepreneurialism with scale'; and continuously delivering on our customer promise of Availability, Reliability and Ease. We believe our culture drives the success of our business and, as such, these elements underpin our strategic plan and are critical to its delivery.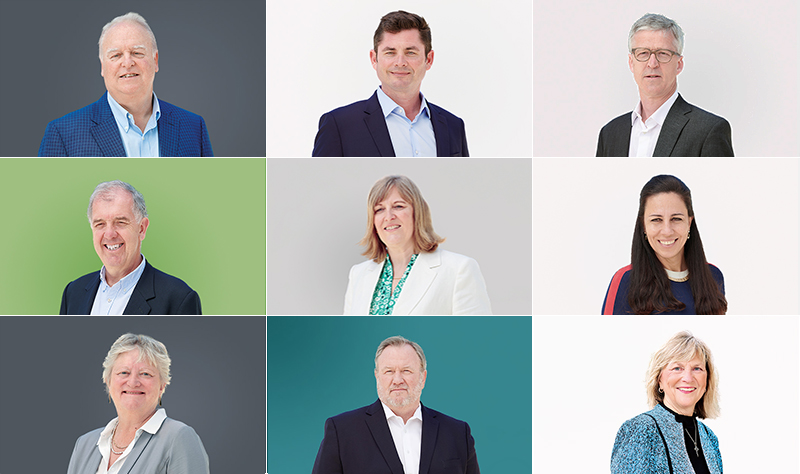 Leadership
The Company is led by an effective Board which is collectively responsible for the long-term success of the Company.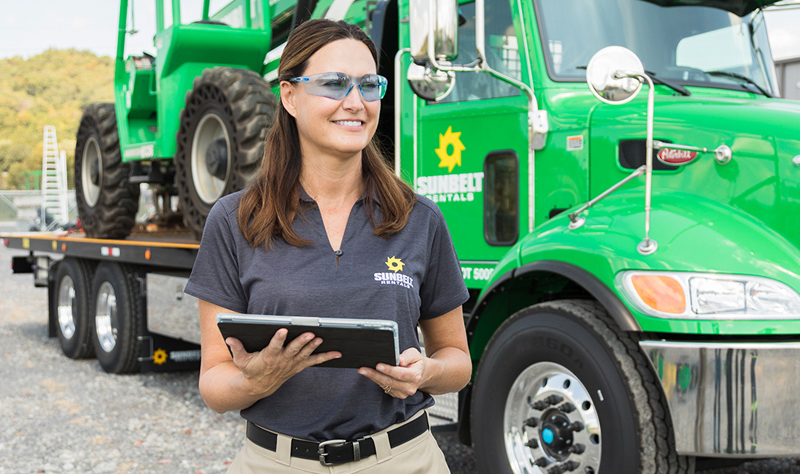 ESG
Being a responsible business is a critical component of how we work at Ashtead. Our operational mantra of delivering availability, reliability and ease is backed up by taking responsibility in everything we do.