Explore some of the turning points in our history.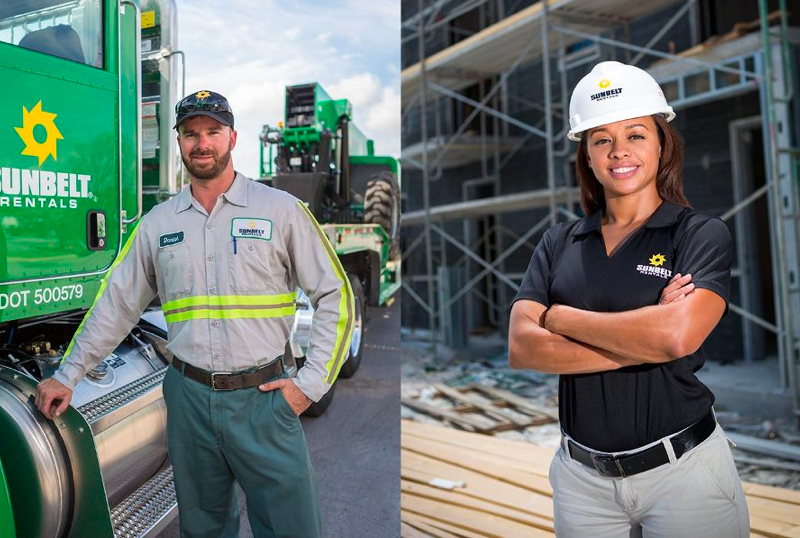 1947

Ashtead Plant Hire Company Limited founded
Ashtead Group plc formed as a vehicle to acquire what was then a five branch business trading in the south-east of England with revenues of £1m
1986
Ashtead Group plc lists on the London Stock Exchange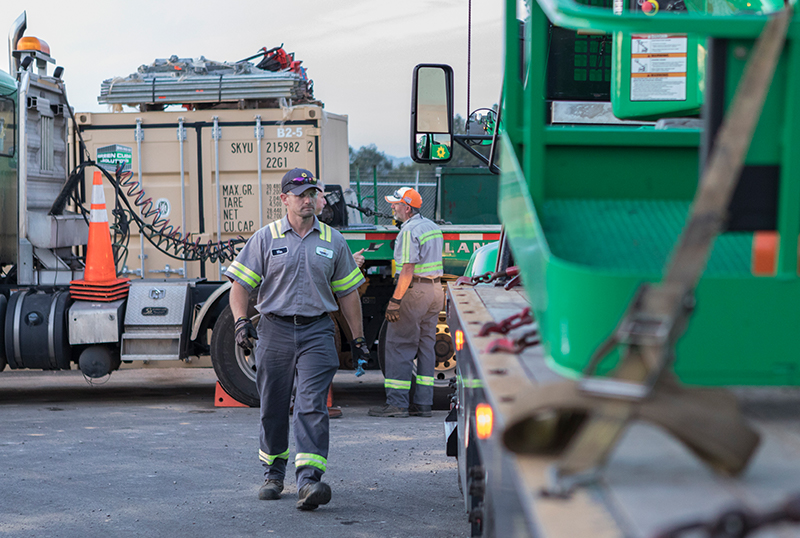 1990

Ashtead acquires Sunbelt Rentals
Ashtead acquires the US equipment rental interests of Rentokil Initial plc, thereby doubling the size of Sunbelt Rentals.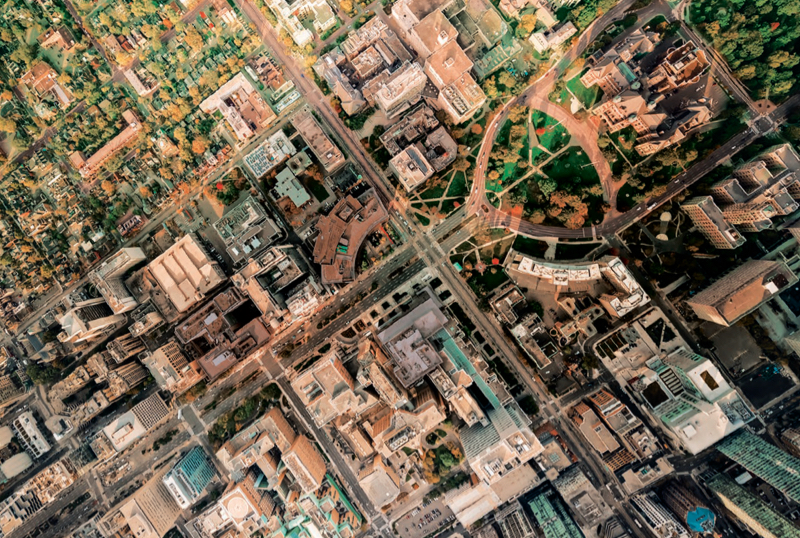 2006

Ashtead acquires NationsRent Inc
2006
Ashtead acquires the US number six in equipment rental, NationsRent Inc, for $1bn and becomes the second largest equipment rental company in the US.
2006
Ashtead becomes the UK's largest provider of rental traffic systems by acquiring Lux Traffic Controls Limited for £15.5m.
2014
Sunbelt Rentals enters Southwest Canadian market by acquiring GWG Rentals.
2017
Sunbelt Rentals doubles the size of its Canadian business with 30 locations added with the CRS acquisition.
2019
Sunbelt Rentals acquires William F. White in Canada.