We take great pride in being a responsible business at Ashtead. We are often a crucial part of local communities and being able to operate responsibly within those, as well as giving back to them, is an important part of who we are. Our operational mantra of delivering Availability, Reliability and Ease is backed up by taking responsibility in everything we do. Being a responsible business helps deliver the trust that makes our business function - trust that the equipment we provide will arrive on time, trust that it will do what we say it will, trust that it will be well maintained to make sure it works and trust that it is compliant with all health and safety requirements.
Prioritising responsibility in a broader context means we seek, through our sustainable business model, to improve the lives of our customers, employees, investors and the communities where we live and work. Being active, engaged members of the communities where we operate is enormously important to our staff. Our customers trust us to provide better service than our competitors. Our employees trust us to help keep them safe and reward them well for their efforts. Investors trust us to deliver good returns throughout the economic cycle.
The following four responsible business elements that we judge to be the most material to our business and which we discuss in detail here. We assess why each matters, how we have performed and our objectives.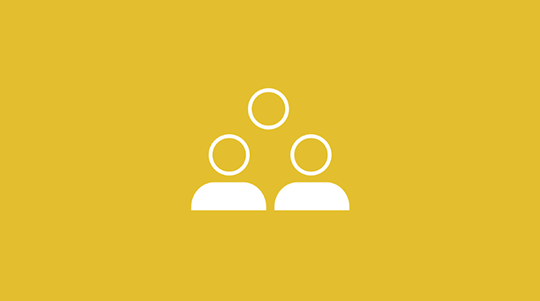 Our people
Recruitment and retention
Career development and training
Rewards and benefits
Diversity and equal opportunities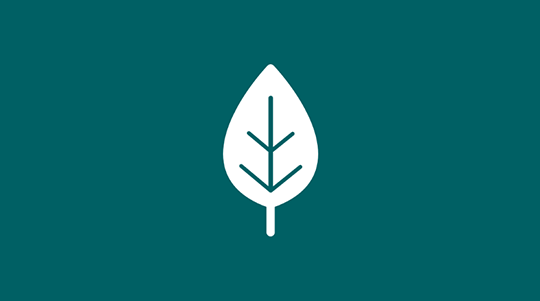 The environment
Resource efficiency
Control of hazardous substances
Mandatory GHG emissions reporting
Ensuring Ashtead remains a responsible business
The obligation for ensuring Ashtead remains a responsible business rests with the Group's board of directors. The board is assisted in this function by the Group Risk Committee, which is chaired by Michael Pratt.
The Group Risk Committee provides the Audit Committee, and through them the Board, with a comprehensive annual report on its activities including new legislative requirements, details of areas identified in the year as requiring improvement, and the status of actions being taken to make those improvements. It also facilitates the coordination of the environmental, health, safety and risk management activities of Sunbelt and A-Plant so that best practice and new initiatives in one business can be shared with, and adopted by, the other.
Our commitment to the highest ethical standards means that the Group Risk Committee also works to ensure these continue to be communicated and upheld throughout the business. Our group-wide ethics and entertainment policies are communicated directly to employees through dedicated communication and training programmes. Whistle-blowing arrangements, in place in the US, Canada and the UK, allow employees, in confidence, to raise concerns about any alleged improprieties they may encounter.