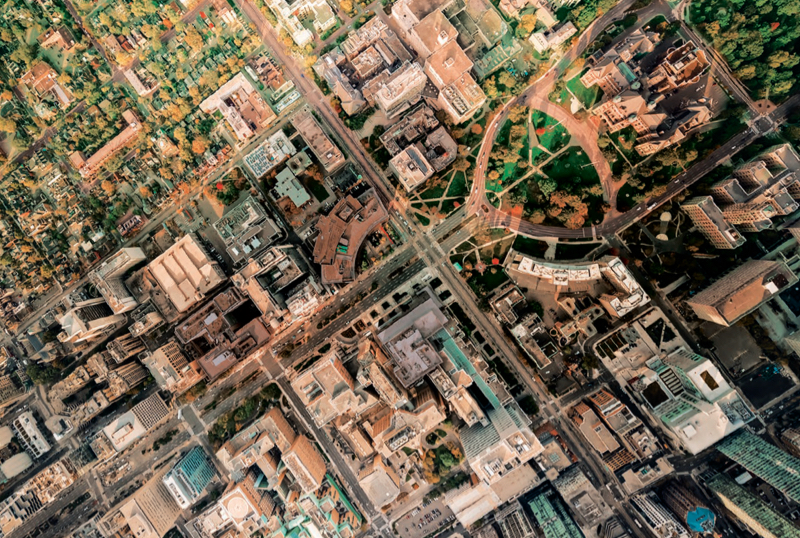 Newsroom
Access Ashtead Group's latest company news and regulatory news announcements.
Regulatory news
Ashtead [AHT] publish company results, share issues, changes in the Board and other items of interest to investors and shareholders on the RNS.
Register for email alerts
Register to receive automatic notifications of RNS announcements and set preferences for the types of announcements you would like to receive.
James McFarlane
Tel. 020 7379 5151 (Switchboard)
For any press or PR queries please contact:
Maitland/AMO
3 Pancras Square
London N1C 4AG